Job Application Curriculum Vitae (CV)-Download Template
The worst part comes when you think you've finally got a great CV, but you're still not getting any interviews.
Wouldn't it be great if you could find a way to create a CV that would get you an interview almost EVERY time?
Is it possible?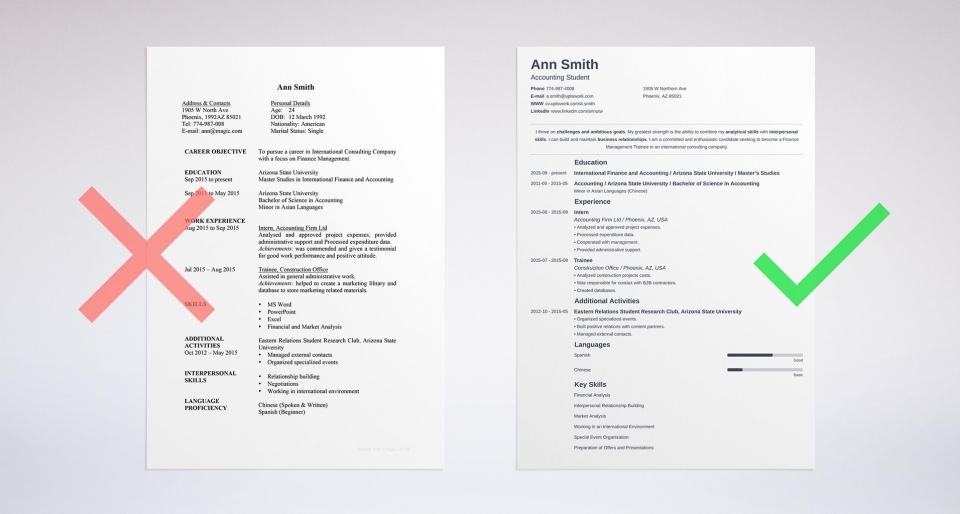 Now You Can Register for One FREE Course
Free Online Courses
1.Diploma in Digital Marketing 
2.Diploma in Nutrition 
3.Diploma in Financial Trading and Investment 
4.Diploma in Graphic Design 
5.Diploma in Health and Fitness 
6.Diploma in Web Development 
7.Diploma in Weight Loss 
8.Diploma in Photoshop 
9.Diploma in Sports Nutrition 
10.Diploma in App Development 
11.Diploma in Photography 
12.Written English for Emails and Online Communications 
It is if you follow the tips I'm about to share with you.
They'll prove useful no matter if you have no experience and want to write your first CV, or if you're a professional who wants to know how to write a CV that stands out.
 There are three types of professional CV formats:
Reverse-chronological
Combination
Functional or "Skills-based CV"
Most job seekers choose the reverse-chronological CV format.
1. What does a CV look like?
(Visited 405 times, 1 visits today)